Semi-defatted soy flours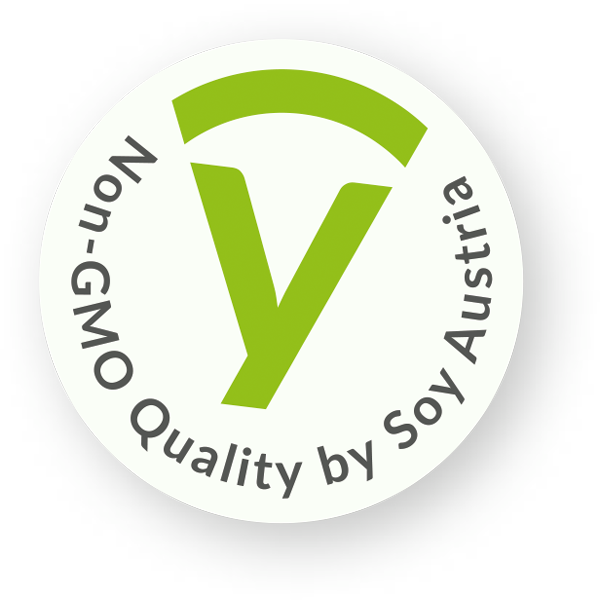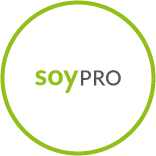 We started the gentle processing of our SOYPRO 50 Natural Concentrates range of semi-defatted soy a few years ago. Remaining true to our core philosophy, we focus on delivering a natural product that satisfies the needs of our customers around the world.
Only 100% natural soy originating from the EU is used in our product range. Moreover, we mechanically press our soy instead of using hexane solvent extraction for defatting – a process used by many of our competitors.
Our SOYPRO 50 Natural Concentrates and their wide range of functionalities can be used for various applications, from soy milk production to meat alternatives.
Download our SOYBEANS folder
Download our SOYFULLFAT folder
Download our SOYTEXTURE folder