Soy texturates in different sizes and shapes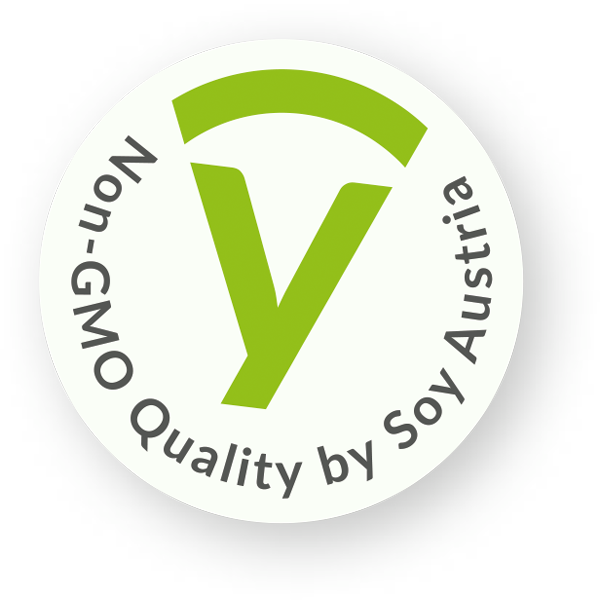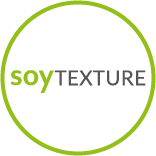 Within our
SOY

TEXTURE
product line, we have attained new heights in terms of creating 100% natural soy texturates on the basis of our gently pressed, semi-defatted soy flours. Produced without any additives and auxiliaries
SOY

TEXTURE
represents the highest grade of naturality within the globally available range of soy/plant-based texturates. Thanks to its unique pleasant taste, without any off-taste, and a fast rehydration behaviour,
SOY

TEXTURE
will speed up your production processes and supersede the necessity to formulate with masking flavours. Soy Austria® offers
SOY

TEXTURE
in different sizes and shapes, providing you with the best
NATURAL

SOY

LUTION
for your product development needs.
Download our SOYTEXTURE and SOYPRO folder