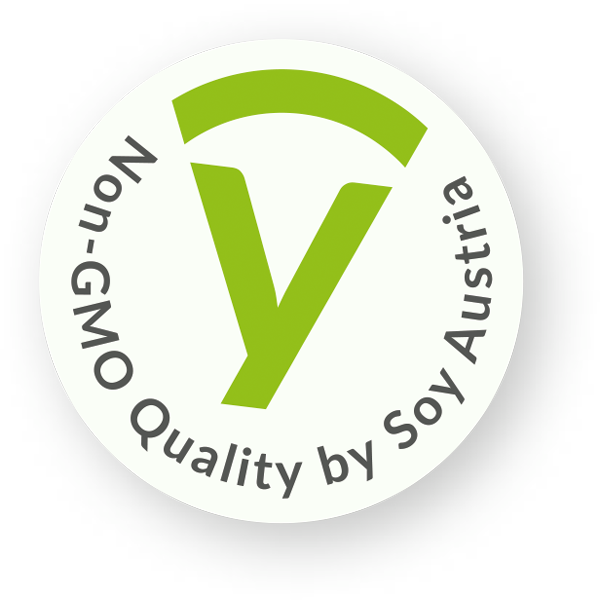 CAREER
Soy Austria®  is a family owned, international company that is active in soy ingredients manufacturing and creating NATURAL

SOY

LUTIONS for our customers.
Our company is active in over 80 countries worldwide, has its production facilities in Lower Austria and is based in Vienna's 22nd district. The products are natural ingredients that reach many different consumers. Customers include the world's largest food producers. The company is characterized by steady growth, committed employees and an open corporate culture in which equal opportunities and tolerance are lived. The modern Vienna office is located with direct access to the subway and our production site is also in walking distance from the train station.
All vacancies in the Soy Austria Group are displayed here.
Regardless, we are pleased to receive your unsolicited application at any time:
job@soyaustria.com