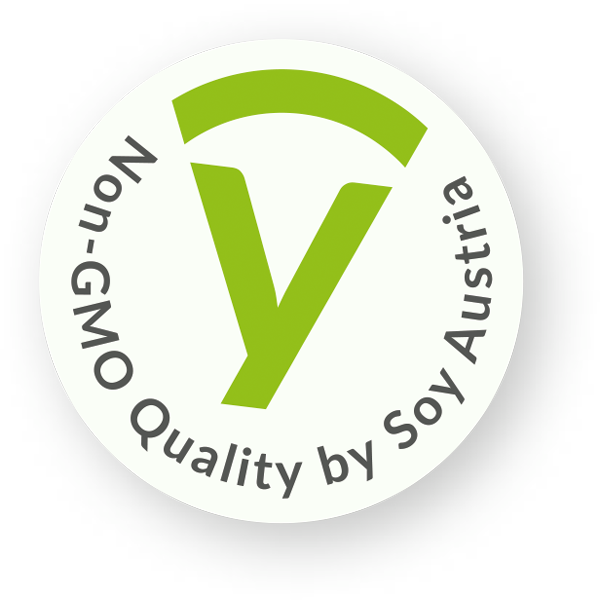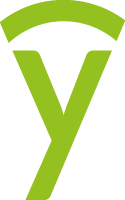 "Our products comply with the most important standards in the food industry."
Soy Austria® has committed itself to the strictest quality regime in soy business, aiming for long-term relationships with our customers. Our production is under constant and strict quality control in order to guarantee the highest possible product safety for our customers. Supported by a computer-assisted control system and state-of-the-art food safety equipment like IR technology, metal detection and X-ray technology, Soy Austria® provides safe food ingredients for the global market.
Emergency plans, a healthy level of redundancy in our plants and a dedicated team of mechanics who are available 24/7 ensure uninterrupted production.
our products comply with the following standards
IFS certificate at the highest level
Organic Certificate acc. EC regulation 834/2007
Halal Certificate
HACCP Standard
Food Chain ID – Non-GMO Global Standard
Proterra (Social Responsibility and Environmental Sustainability)
Kosher Certificate