Soy flours, brans, grains and flakes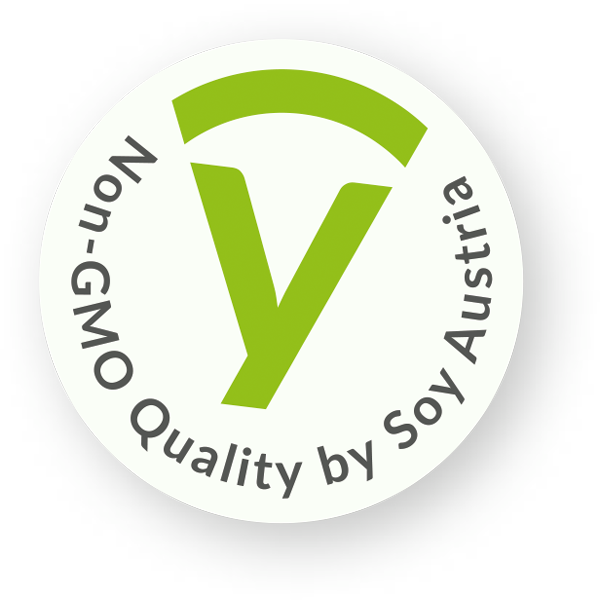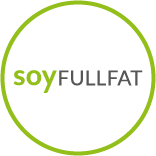 The SOYFULLFAT product range represents the historical core of our product portfolio and has been continuously developed further for decades, allowing us to export our products throughout whole Europe and overseas. The products are processed under the strictest quality regime and by using state-of-the-art technology in order to meet the growing demands of the bakery and food industry.
We at Soy Austria® pride ourselves on having been pioneers within this product market and on finding our ingredients again in many important food products all over the world.
Download our SOYFULLFAT folder